From the picturesque cityscapes of Barcelona and Madrid to the awe-inspiring natural beauty of the Canaries, to dining, shopping and various leisure experiences in between, you can bet that you'll get more than a beautiful tan in Spain come the summer season. Each region and island has something to offer, a guarantee that you'll find the places and experiences to fit your fancy for the ideal summer vacation.
Summer Festivals in Spain
Partake in one or more of Spain's summer festivals if you'd like to get-to-know the Spanish culture at a deeper, more personal level. When you go to Spain during the summer months, mainly from June to September, you'll find a slew of festivities that you can enjoy. There are the Bonfires of San Juan and The Battle of Wine in June; the International Festival of the Celtic World and San Fermin Fiestas in July and the Viking Festival in August, to name a few. Expect singing, dancing and drinking against a load-full of the crowd in the streets, so better to pack up with lots of energy.
Beaching at the Canaries
The Canary Islands is always a prime destination in Spain not just in summer but the whole year round. The group of islands in this archipelago has an almost year-full of sunshine, plus add the fact that it's breezy and picturesque everywhere. The Canary Islands are replete with some of the world's most enticing beaches, so if your kind of summer holiday is having lots of sea, sun and sand, then you can never go wrong with this destination.
Exploring Barcelona
The best thing about going to Barcelona in summer is that it is not as warm as the other cities. Most locals leave the city to indulge in their summer ventures, making the Barcelona more relaxed and slow-paced. Make sure to visit some of Barcelona's most beautiful destinations, including Parc de la Ciutadella, Montserrat and Sitges. And if you'd like to experience beach in the city, consider going to Barceloneta Beach.
Chilling Al Fresco in Madrid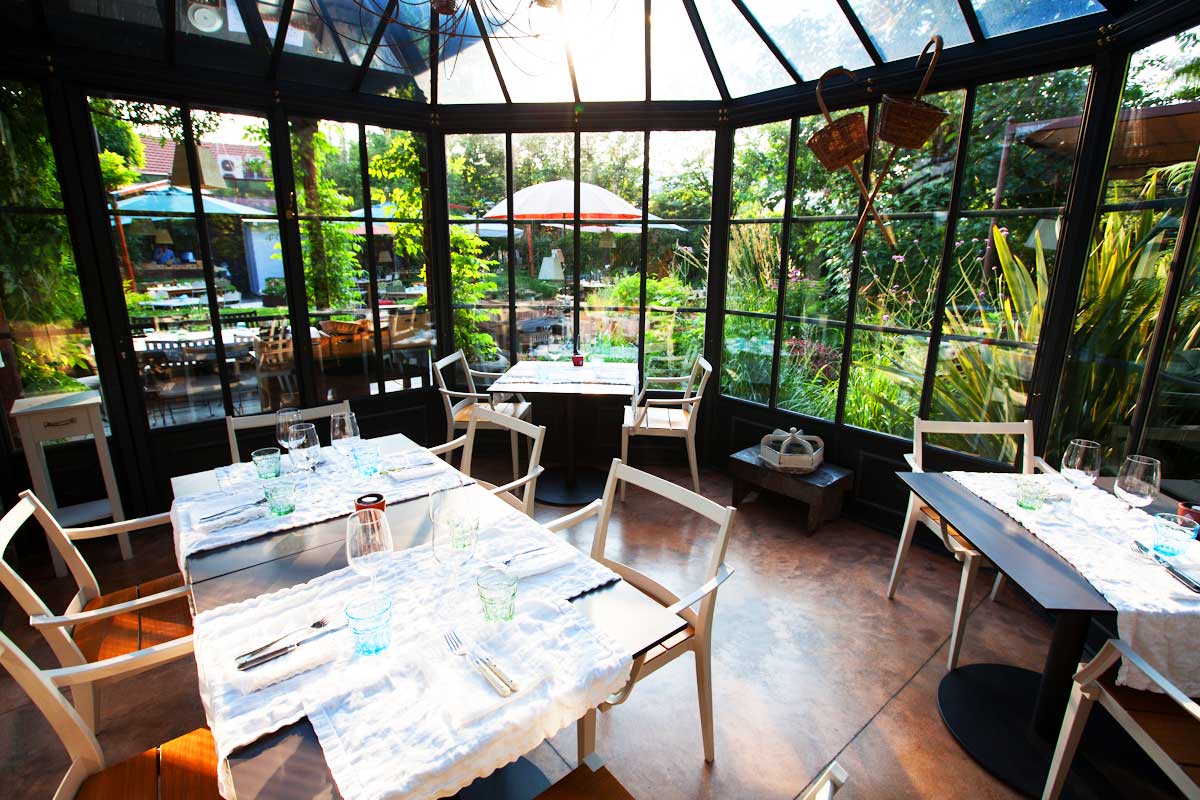 Many locals and tourists like to lounge in open Terrazas where they can enjoy a glass of refreshing drink against the humid summer weather. This is a great way to kill a few hours of your lazy day just relaxing and people seeing. Madrid has some of the best rooftop bars where you can just chill out and relax, so consider going to HAT at Calle Imperial, The Roof at Me at Plaza de Santa Ana, Mercado San Anton at Calle de Augusto Figueroa and El Viajero at Plaza de la Cebada.
Final Thoughts
In between the grandiose beaches of the Canary Islands, charming towns in the capitals and the exciting celebration of the Spanish festivals, summers in Spain are always worth it. Expect it to be all sorts of sunny, fun, a little laid-back all packed in one beautiful country that is Spain. So if you're eyeing your next destination and planning your next getaway, take Spain to the top of your list.